Back to news menu
Paper £10 banknote withdrawn from circulation
Posted on in Business News, Cycles News, Creative News, Outdoor News
From today (1st March) the old £10 paper banknote will be withdrawn from circulation.
The new polymer £10 note was introduced in September last year, and as of 11:59pm on 1st March 2018 the old £10 paper banknote will no longer have legal tender status. Retailers can choose to still accept paper £10 banknotes from this date, however, paper £10 banknotes must not be given as change to customers.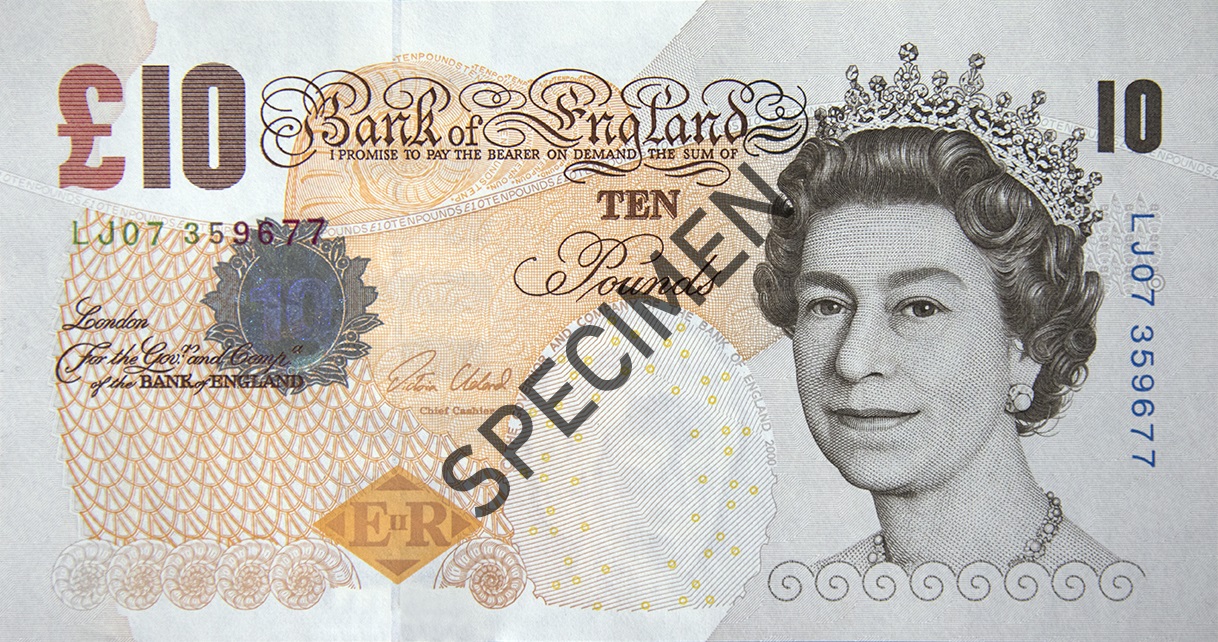 If you decide to continue to accept the old £10 banknote you should talk to your bank and find out if they will still allow you to deposit old £10 notes after 1st March.
If you are no longer accepting old £10 paper banknotes - communicate the change to customers. The Bank of England has provided materials for retailers to communicate that they are no longer accepting the paper £10 note, which can be downloaded here.
Ensure you know which cash handling machines are being operated by your business and check whether an adaptation is required with your supplier. If you have not been able to adapt your machines before the note is withdrawn, have a process in place so that customers can exchange old notes if they are dispensed in change.
When accepting new £10 notes retailers should be looking out for the following security features:
A see-through window featuring the Queen's portrait
Winchester Cathedral shown in gold foil on the front of the note and silver on the back
A quill at the side of the window which changes from purple to orange
A hologram which contains the word 'Ten' and changes to 'Pounds' when the note is tilted
A hologram of the coronation crown which appears 3D and multi-coloured when the note is tilted
A book-shaped copper foil patch which contains the letter JA
Micro-lettering beneath the Queen's portrait with tiny letters and numbers that are visible under a microscope
The words 'Bank of England' printed in raised ink along the top of the note

Further details about The New £10 note can be found on www.thenewten.co.uk
Add a comment